Description
Why reuse a PEN NEEDLE, when (DISPO VAN) makes it affordable for single use?
Features of Precision engineered DISPOVAN STERILE SINGLE USE® PEN NEEDLE
Extra thin wall
Ergonomic shape for improved skin contact and grip
Multi-bevel, tapered point
Flat base designed to improve skin contact and comfort
How to use DISPO VAN) Pen Needles?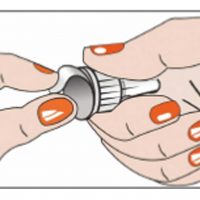 Step 1: Take a new needle. Peel off the paper tab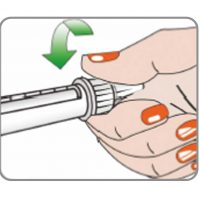 Step 2: Push the needle straight onto the pen. Rotate until it is on tight.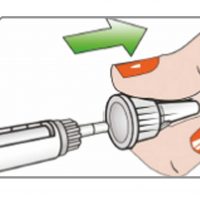 Step 3: Pull off the outer needle cap and keep it for later. You will need it after the injection to safely remove the needle from the pen.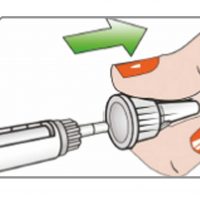 Step 4: Pull off the inner needle cap and throw it away. If you try to put it back on, you may accidentally stick yourself with the needle. A drop of the medicine may appear at the needle tip. This is normal, but you must still check the flow.