Dispojekt SIP – A Smart Way to Ensure the Safety of Healthcare Workers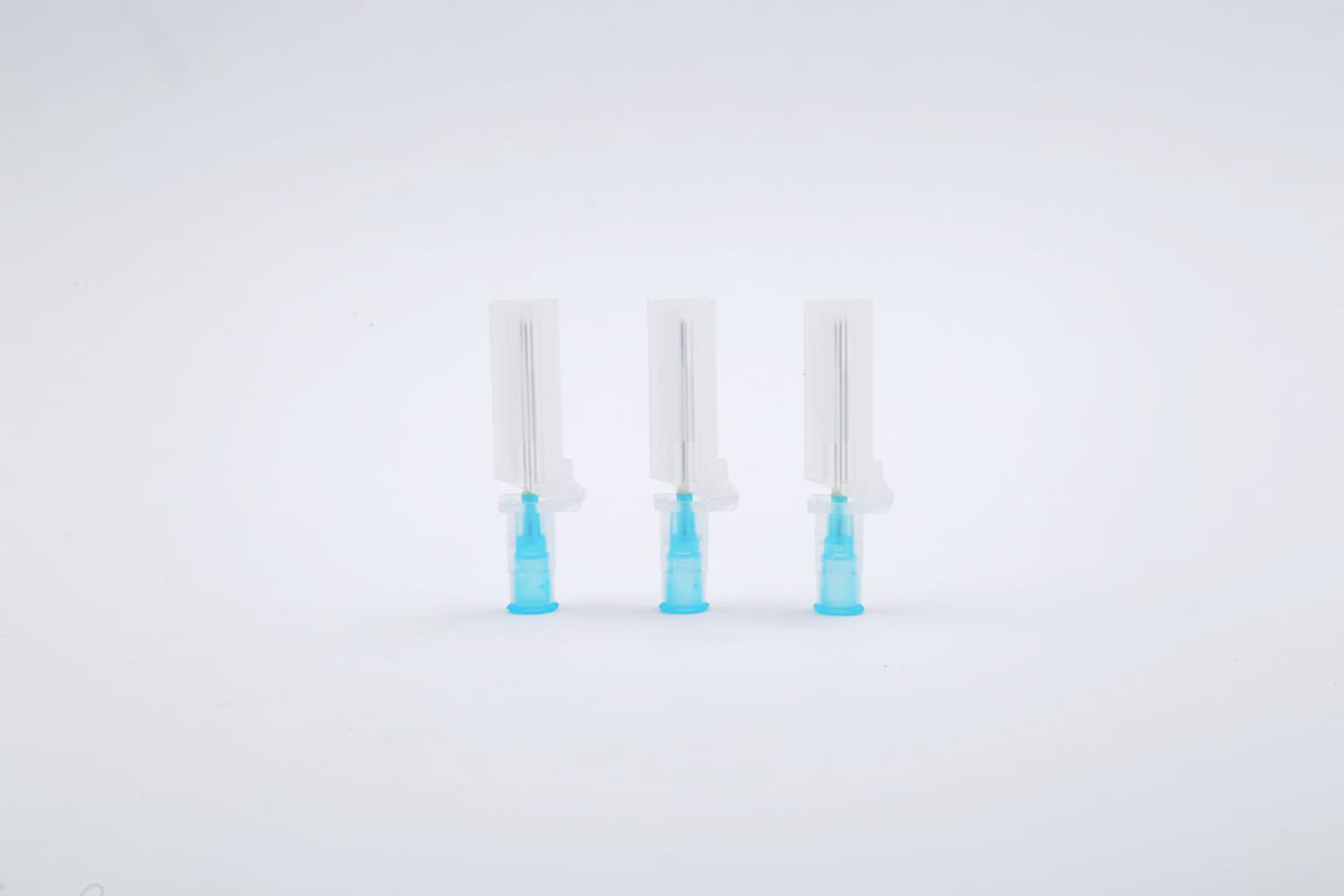 Hypodermic needles have always been the delivery system of choice for the majority of healthcare workers. These medical devices are mainly used for blood collection and administration of medicines to patients with utmost caution. However, if these needles are not handled and disposed of with care, it poses some serious health risks to healthcare workers.
Needlestick Injuries: The Significant Risk
Needlestick injuries (NSIs) are a reality for healthcare workers who regularly use needles. It's also prominent among people who haul medical waste. According to research conducted in 2019, about 57% to 73% of Indian healthcare workers fall victim to NSIs.
The issue becomes more pressing when you think about all the blood-borne diseases healthcare worker may develop without proper precautions. Here are some of the vicious diseases a healthcare worker could catch as a result of NSI:
Hepatitis C
Syphilis
AIDS
Herpes
Hepatitis B
While many healthcare companies have come up with safety needles of injections to help curb the threat of NSIs, the danger still persists. Considering this, HMD, a leading name in the healthcare sector has recently launched a new product that will ensure the safety of the healthcare workers. Read on to find out.
HMD's Solution – Dispojekt SIP (Sharps Injury Prevention)
Healthcare workers shouldn't have to worry about the dangers of NSIs. To help protect those who protect us, HMD has introduced a new line of safety needles to keep accidental needle pricks at bay.
HMD's Dispojekt safety needles come with a revolutionary new safety shield that prohibits contact between the needle and a healthcare worker's fingertips. The shield, also known as the Sharps Injury Prevention shield (SIP), comes with an easy-to-operate hinge that you can pull back to reveal the K4 safety needle and push back to cover it again. This mechanism allows seamless one-handed use and doesn't require healthcare workers to change their style or undergo any additional training.
Cross-contamination is another serious medical issue that is prevalent in the healthcare industry. Fortunately, it can be easily prevented by not reusing the same needle on different patients. HMD's Dispojekt needles come with an inventive locking mechanism, wherein you press the needle against a flat surface after use to lock it. Once you hear a sharp click sound, the needle will be locked and will be unfit for reuse.
Here are some more inventive features of the K4 Sterile single-use safety needle:
Transparent Dispojekt SIP Shield for easy handling and enhanced visibility
Transparent safety mechanism compatible with one-handed use
Siliconised needle to lessen penetration and gliding forces, thereby reducing patient discomfort
Sharp, three-bevelled needle for increased precision
Available in 22G, 23G, and 24G Gauge sizes
Packaged individually in peel-able thermoform blister pack
Colour-coded according to the latest ISO 6009 standards
Efficient Luer mount safety needle for easier and more precise attachments
How to Use Dispojekt Needles?
Here's a step-by-step guide in using Dispojekt SIP Needles:
Step 1: Remove the sterile needle carefully by peeling open the blister pack
Step 2: Connect the needle to the syringe by pushing the needle onto a Luer slip connector
Step 3: Expose the safety needle by pushing back the hinged SIP shield completely
Step 4: Fill the syringe with medication
Step 5: Administer the fluid. Pull back the hinged shield immediately after use.
Step 6: To lock the needle, push the SIP shield against a hard, flat surface.  You'll hear a sharp 'Click,' which indicates that it's locked. Once that's done, you can dispose of the syringe into a sharps container.
In Summary
With the ramping demand for medications and vaccinations because of COVID 19, healthcare workers are being exposed to the dangers of NSIs. To protect your precious workers from any harm, it's necessary to provide them with the highest quality medical instruments possible.
HMD can help you fill that requirement with our Dispojekt sterile safety needles. Get in touch with us today and begin providing a safer work environment for your workers.
To know more about safety needle click on the link below
https://hmdhealthcare.com/product-category/hypodermic-needle/safety-needle/