Kitkath+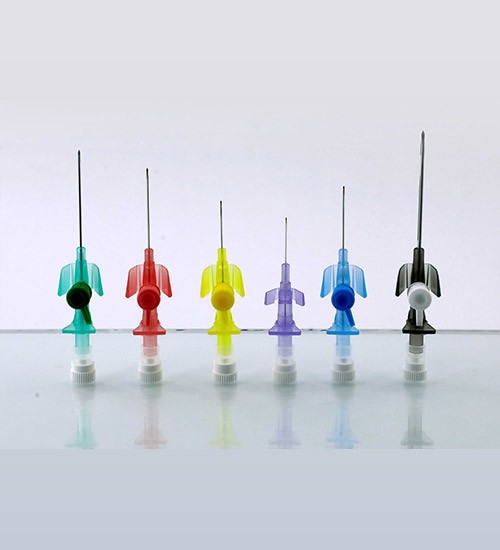 Key Highlights
It consists of a FEP Catheter that reduces force by 30% as compared to PTFE Catheter.
It's different from the other brand Cathula because of the coloring of the body unlike the other brand which has the colored cap.
Its Luer Lock cap is connected with a blood stopper which allows air to escape & prevent spillage of blood.
Kitkath+ is manufactured in a completely Automated Technology and goes through Vision Inspection to check Positioning & Tip of Catheter among other aspects.